TEACHING YOU
how to master BMD Fusion - the Supreme Compositor Of The Known Universe.
(Übrigens sprechen wir auch Deutsch.)
Go to FUSION TRAINING
FUSION TRAINING
We train on site and on project.
Whether you are a newbie and want to learn the first steps or if you want to get the most out of Fusion in your facility.
Go to VFX SUPERVISION
VFX SUPERVISION
Need someone who knows how to shoot a greenscreen? Or the do's and don'ts of a production? Good. You found us.
Go to VFX Artist
VFX Artist
Shortage in your team?
We freelance as well.
Plus we know quite a few well seasoned folks who would do so as well.
ABOUT
time to boast a little bit
20+ years of using Fusion as an artist to bring home the bacon.
10+ years of working at eyeon software as senior product manager for Fusion.
10+ years of being a Fusion trainer.
In short, a rather solid Fusion knowledge.
All the dirty tricks, all the performance boosts, all the scripting and all the pipelining.
We've been there. We've done it. And we're willing to share our knowledge.
Teaching you how to master the
Supreme Compositor Of The Known Universe

Putting the flow into your workflow

Shortage in your team? We freelance as well.
WE ARE
always there to help you to get the most out of Fusion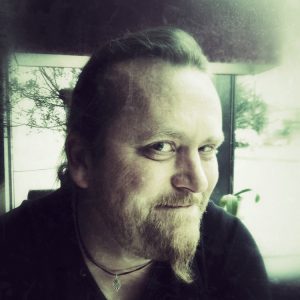 Eric
Fusion Master Trainer (Black Belt)
BMD Certified Resolve 16 Trainer
Fusion Veteran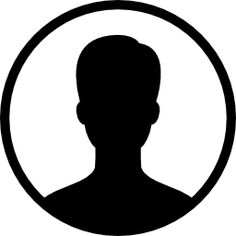 Interested to join the team and spread your knowledge? Let us know in the contact form.
Get Real. Get in contact.
CONTACT US
We will not share your data with anyone. Period.